Regular price
$129.00 USD
Regular price
Sale price
$129.00 USD
Unit price
per
Sale
Sold out
The Professional Grade O3 PURE "Elite" 50KT Fruit and Vegetable Washer. It is one of the most advanced food washers on the market. The O3 PURE "Elite"will provide you with the satisfaction of eating great tasting, safe, healthy fruits and vegetables as well as meats, poultry and fish. We are confident the "Elite" we be one of you most used kitchen appliances.
The advanced O3 PURE "Elite" 50KT Fruit and Vegetable Washer utilizes the proven technology of O3 (ozone). The superior design assists the O3 bubbles to safely and effectively wash contaminants from fruits, vegetables, sea food, poultry and other meats. It comes with an ozone diffuser plate to agitate the ozone within the bowl, a  built in timer, a suspension grate to hold food below the water surface and an ozone neutralizer to remove it from the air once it bubbles through the water. After washing, the ozone naturally converts back to oxygen. Additionally the ozonated water can be added to a spray bottle and will stay concentrated for up to 15 minutes before reverting back to normal tap water. During this time it can be used to freshen and deodorize areas throughout the home. The unit is protected by a Full One-Year Manufacturer Warranty.


Ozone is a naturally occurring trace element in the atmosphere and is produced during lightning storms (high voltage passing through the air). When a molecule of oxygen is bound via oxidation to a third oxygen atom, it becomes ozone. The O3 PURE Elite 50 KT Fruit & Vegetable Washer utilizes this same principal to produce ozone, but in a safe controlled environment.
Safety Assurance for use with food
FDA-Ozone Regulatory Status
FDA/CFSAN- June 26, 2001
"The FDA amends the food additive regulations to provide for the safe use of ozone in gaseous and aqueous phase an anti-microbial agent on food, including meat and poultry."
Final Rule published in Federal Register (21 CFR Part 173, Docket No. OOF-1482)


Features
Restores flavor and taste to foods
Extends food life
Preserves freshness
Saves time and is user friendly
Visually appealing
Low power consumption
Removes harmful chemicals and pesticides
Share
View full details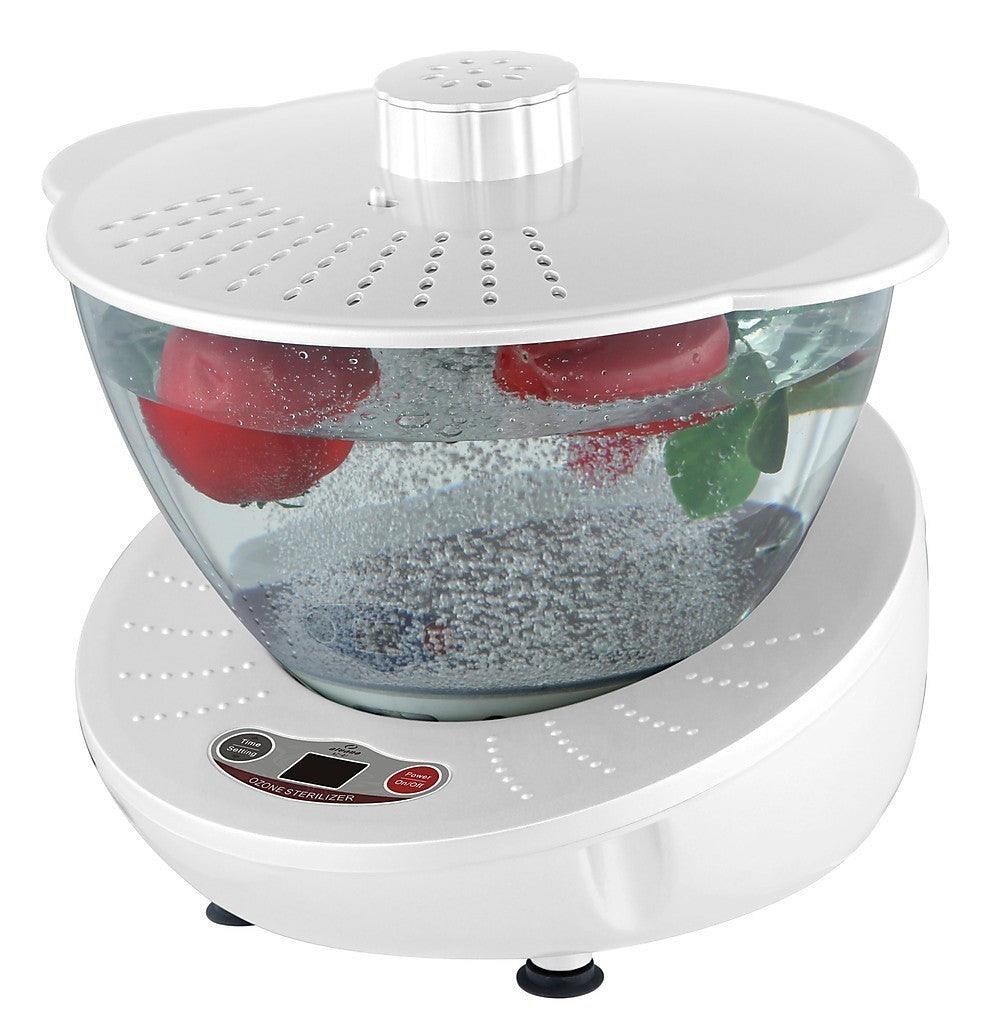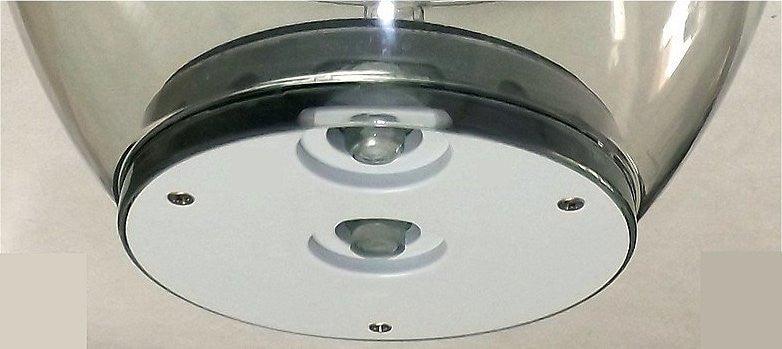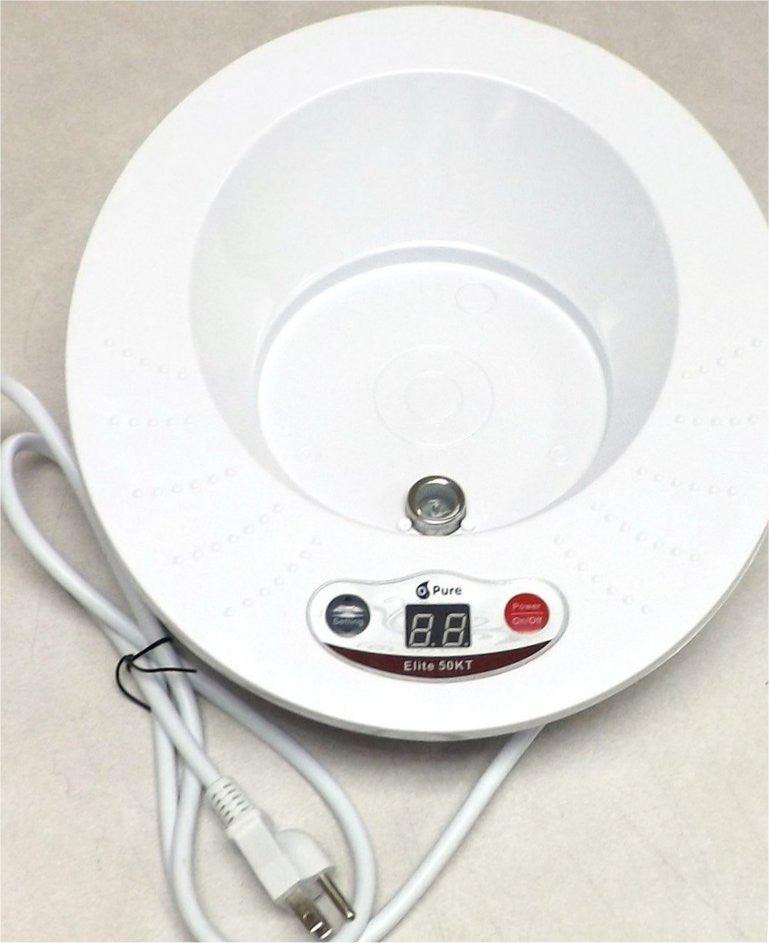 Great - question: is there a filter that needs to be changed on the top of the cover?
The Rolls Royce of fruit and vegetable washers
I've used this product for many years. I just bought a new one as backup. The item is fantastic, and does exactly what it is advertised to do. It does a beautiful job, and assures that all vegetables and fruits are absolutely clean. It is highly reliable, very easy to operate and to maintain. Highly recommended.
Great Simple Machine
Had one of these before and it got melted in fire in Ca..Had been searching for another one... Does a great job getting all your fruits and veggies sterilized and safe to eat..