Regular price
Sale price
$18.95 USD
Unit price
per
Sale
Sold out
By utilizing an air port intake system, the O3 PURE Invigorating Oxygenated Shower Spa provides you with the spa sensation in the privacy of your own home. This unit is also super environmentally friendly.
Uses up to 50% less water than conventional showers
Decreases hot water heating costs
Increases water pressure by up to 50%
Enhances blood circulation
Self-pressurizing shower head
In addition to being environmentally friendly and energy efficiency, the O3 PURE Oxygenized Invigorating Aerating Shower Spa offers several health benefits. Our skin is the largest organ of our body and absorbs almost everything it comes in contact with. The spa effect of the O3 PURE Shower Spa is specifically realized during a hot shower. After a few minutes, the blood rushes to the surface of the skin and absorbs the extra oxygen supplied in the water. When you step out of a hot shower, oxygenated blood flows back to the organs. Reported benefits include: increased energy levels, a positive boost to overall body function and health as well as having more oxygen delivered to the entire body.
Product Dimensions: 4.65 x 2.60 x 2.60 inches
Product Weight: 4.10 ounces
Share
View full details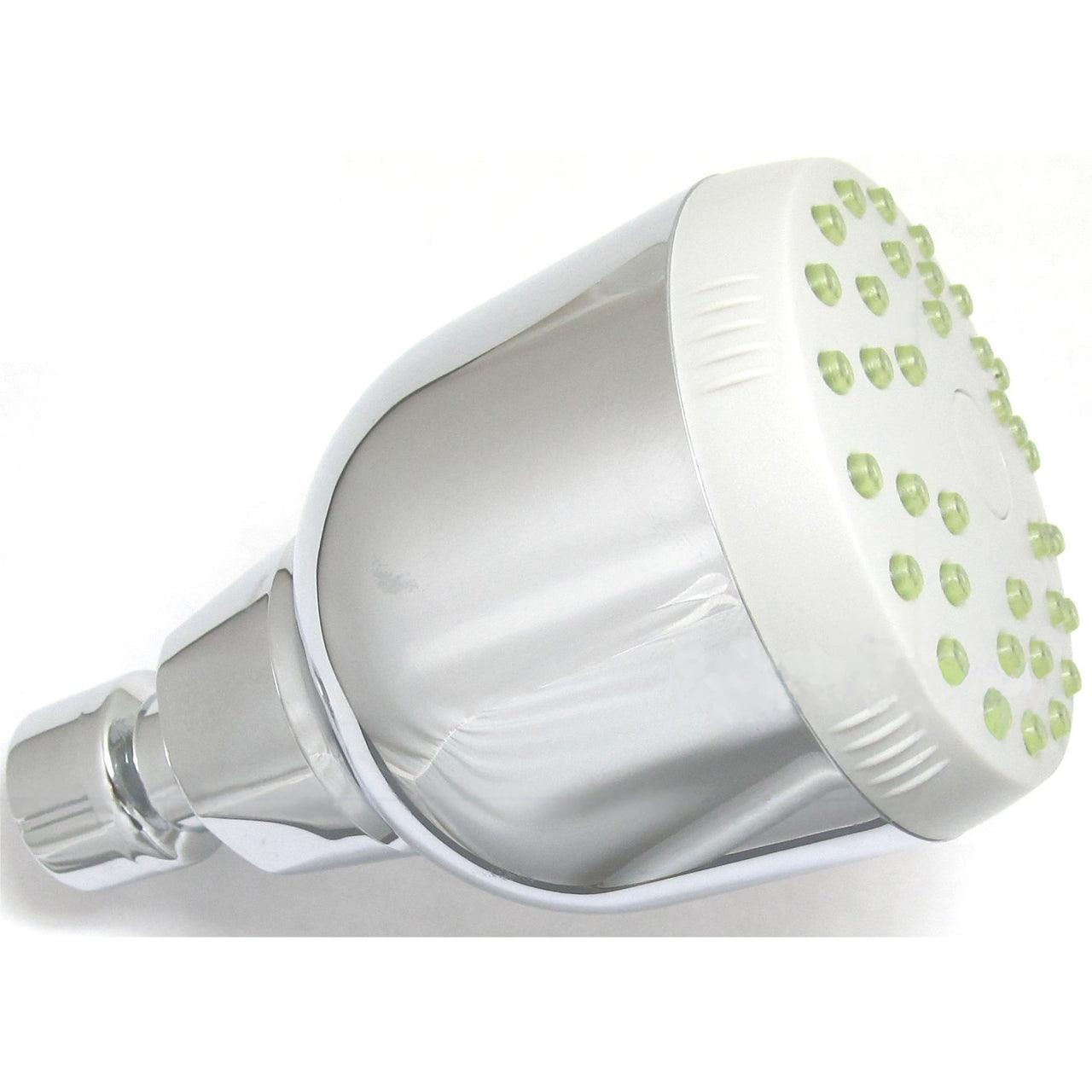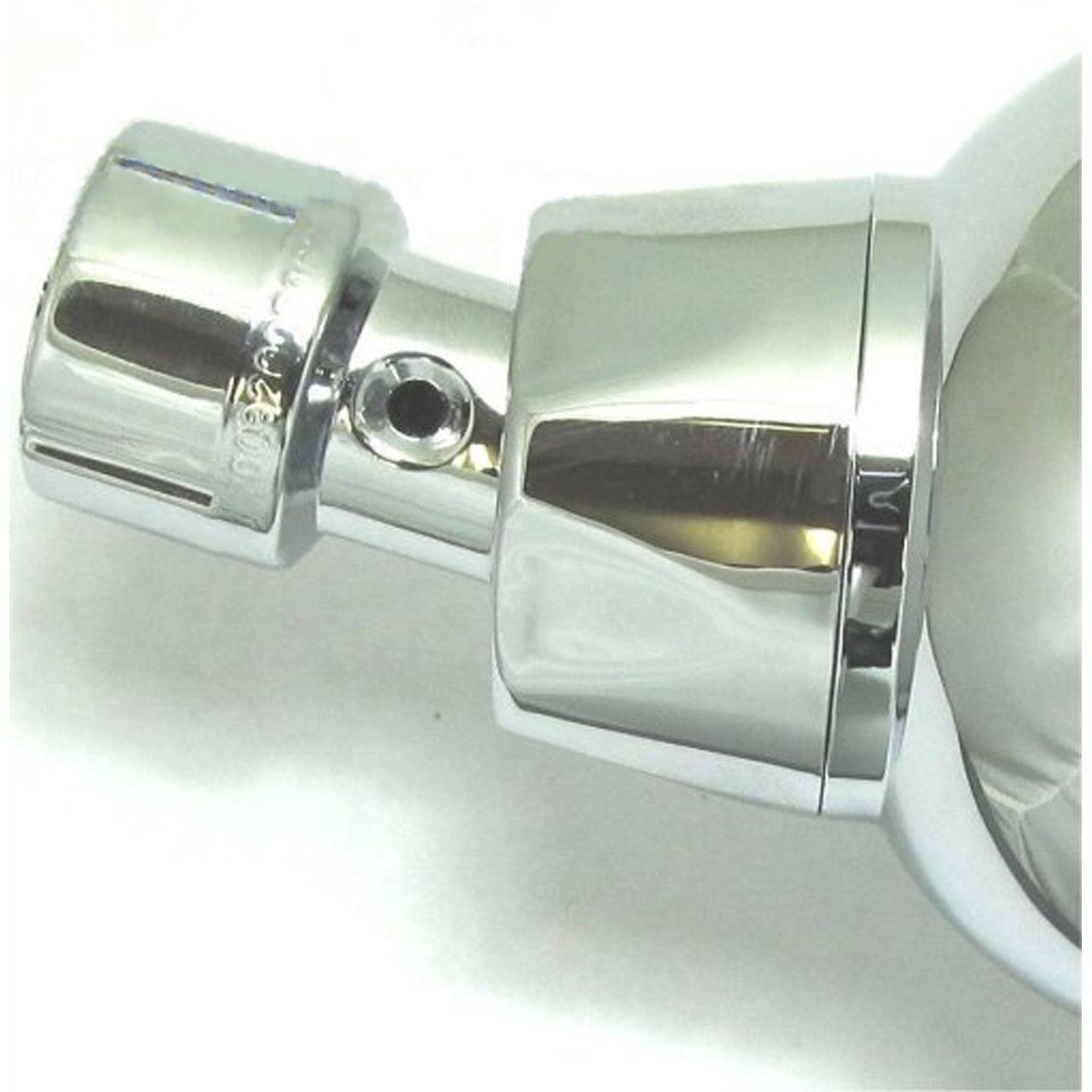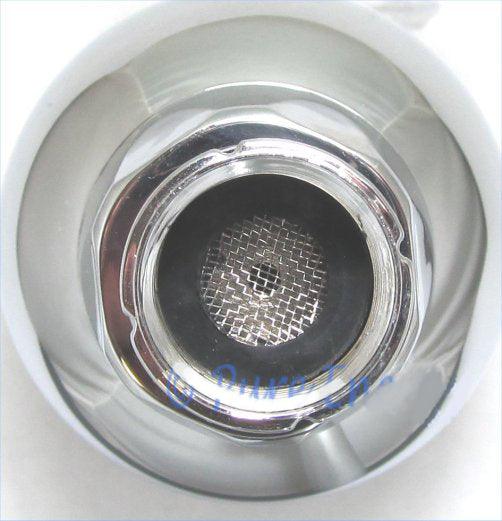 My new shower head
I really love it and the high presser I just love
Love it
Definitely saves water and energy
My shower..for life!
Genius!
I don't want to leave the shower!! Longer lasting heat. Feeling so clean!
So nice.
Great for
I have low water pressure at my home, so About 4 years ago, I purchased one of the 0.3 oxygenated shower heads to try. It is a great shower head to make you forget how bad the water pressure is....so I purchased 2 more for my other showers